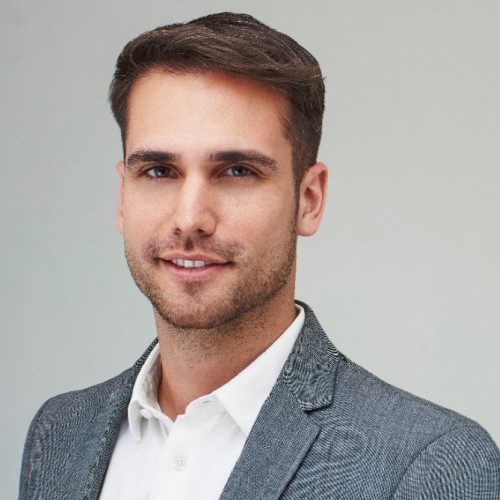 Derek Thomas is vice president of Business Development at Veritas Farms, Inc (OTCQB: VFRM). Veritas Farms is a publicly traded company headquartered in Fort Lauderdale, Florida. It focuses on producing superior quality full-spectrum hemp oils and extracts made on its farm in Pueblo, Colorado. Thomas' duties include developing and executing the company's sales and marketing plans, advancing new product development, establishing strategic partnerships and acting as the corporate spokesperson.
Before joining Veritas Farms, Thomas consulted for numerous cannabis firms including Technical420, Blue Moon Advisors, Hemp Inc., and Stonebridge Partners. His work spanned many verticals within cannabis including textiles, bioplastics, fundraising, agriculture, manufacturing, decortication, and sales and marketing. Prior to consulting, Thomas co-founded and acted as chief operating officer of Hemp Blue ― a premium hemp-based apparel company that focused on utilizing American grown hemp.

Prior to his transition into the cannabis sector, Thomas held numerous middle- and upper-management positions with prestigious hospitality operators for over a decade. These positions included general manager of Hyde Beach at the SLS Hotel on Miami Beach, director of Nightlife Operations for the Thompson Hotel Miami Beach, and director of International Business Development for Life In Color, one of the largest touring electronic music festivals in the world. In these capacities, he led teams and initiatives focusing on sales, marketing, business development, operational management, and strategic partnerships in the U.S., Europe and Latin America.

Thomas is a Jupiter, Florida native and currently resides in Fort Lauderdale, Florida. He is a graduate of Florida State University with a Bachelor of Arts degree in English Literature. His hobbies include Brazilian Jiu-Jitsu, volunteering and surfing.