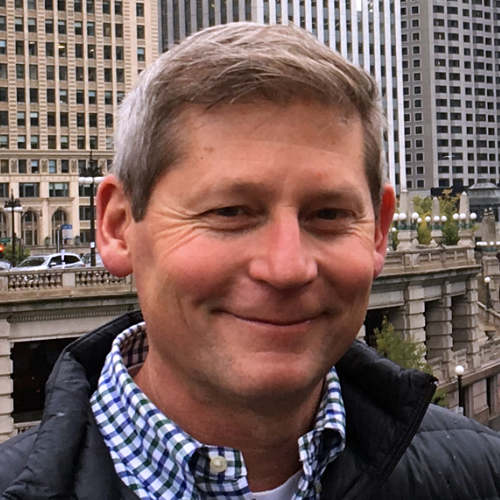 Dave Markert is a leader, innovator, entrepreneur, engineer and former combat aviator. He is currently a Co-founder and Chief Operating Officer at Abaka – a digital health startup. Previously Markert served as the Director of Business Development and as a Program Manager at Progeny Systems Corporation. There he led a diverse and disruptive series of efforts for the US DOD including alternatives to GPS, an advanced Tactical Aircraft Mission Planning system, Long Endurance Drone Development, a shock hardened Inertial Measurement Unit (IMU) for the Navy 'Railgun' Projectile, and an Unmanned Undersea Vehicle (UUV) for covert submarine launch.
Before joining Progeny, he was the founder and CEO of a defense startup – Tactical Systems Engineering – that focused on developing a tactical aircraft launched Unmanned Aerial Vehicle (UAV). This aircraft, Wingman, was test flown in March of 2013.
Markert was a career Naval Officer where he was a combat aviator, program manager and proven leader. His last assignment in the Navy was as overseeing Navy Research and Development abroad as the leader of the Office of Naval Research (ONR) Global based in London, England.
A former Naval Flight Officer, Markert was an instructor at TOPGUN, the Navy's Fighter Weapons School. He has flown the F-14A, B and D, the F-16, A-4 and other combat aircraft. He retired from the Navy as a Commander. He is a graduate of the University of Notre Dame, the US Naval War College and MIT's Sloan School of Management.